Kona Town Night Market was a huge success!  Mahalo nui loa for your support!  Over a 1000 people in attendance!  Here are some highlights from the event! Stay tuned for the mural documentation that will be previewed on in our portfolio link!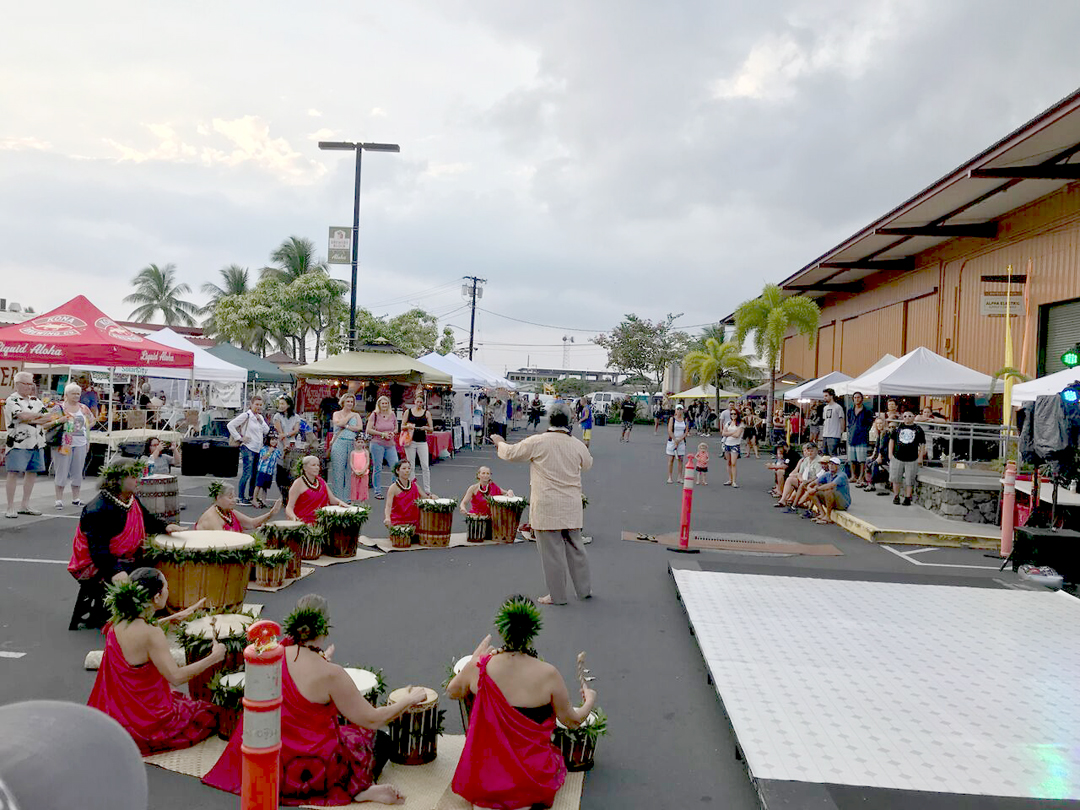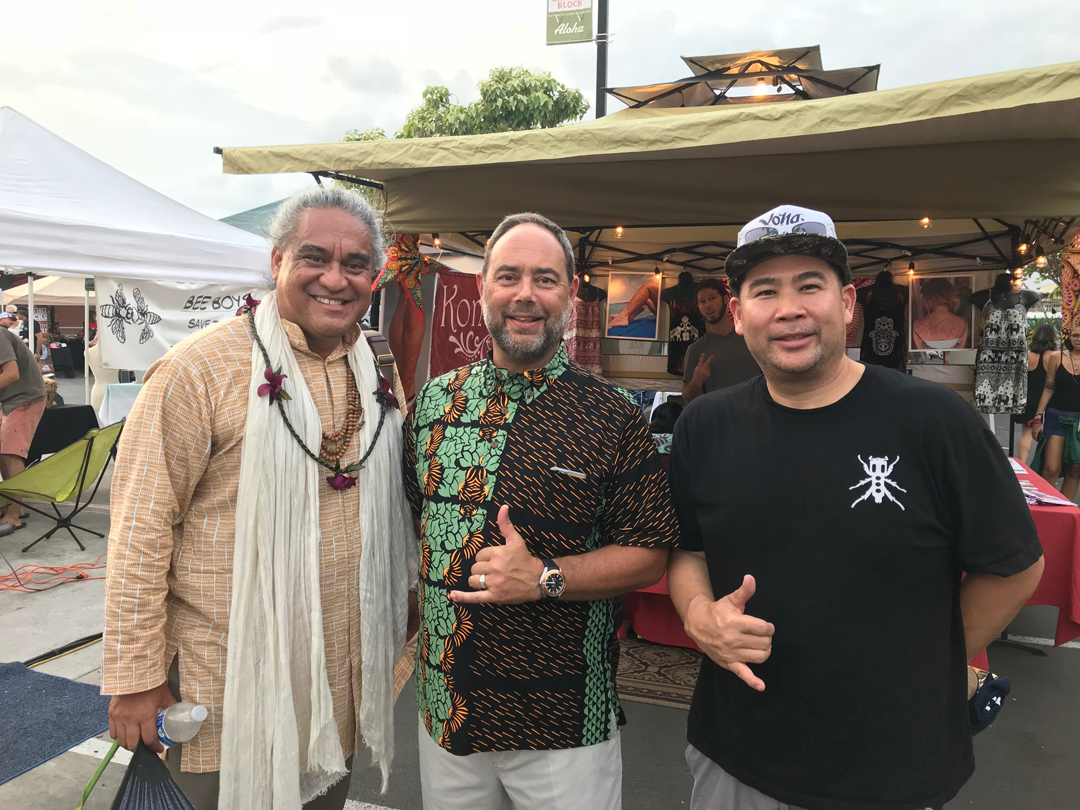 Mahalo nui loa to Kumu Keala Ching and Mattson Davis for all your guidance and kokua!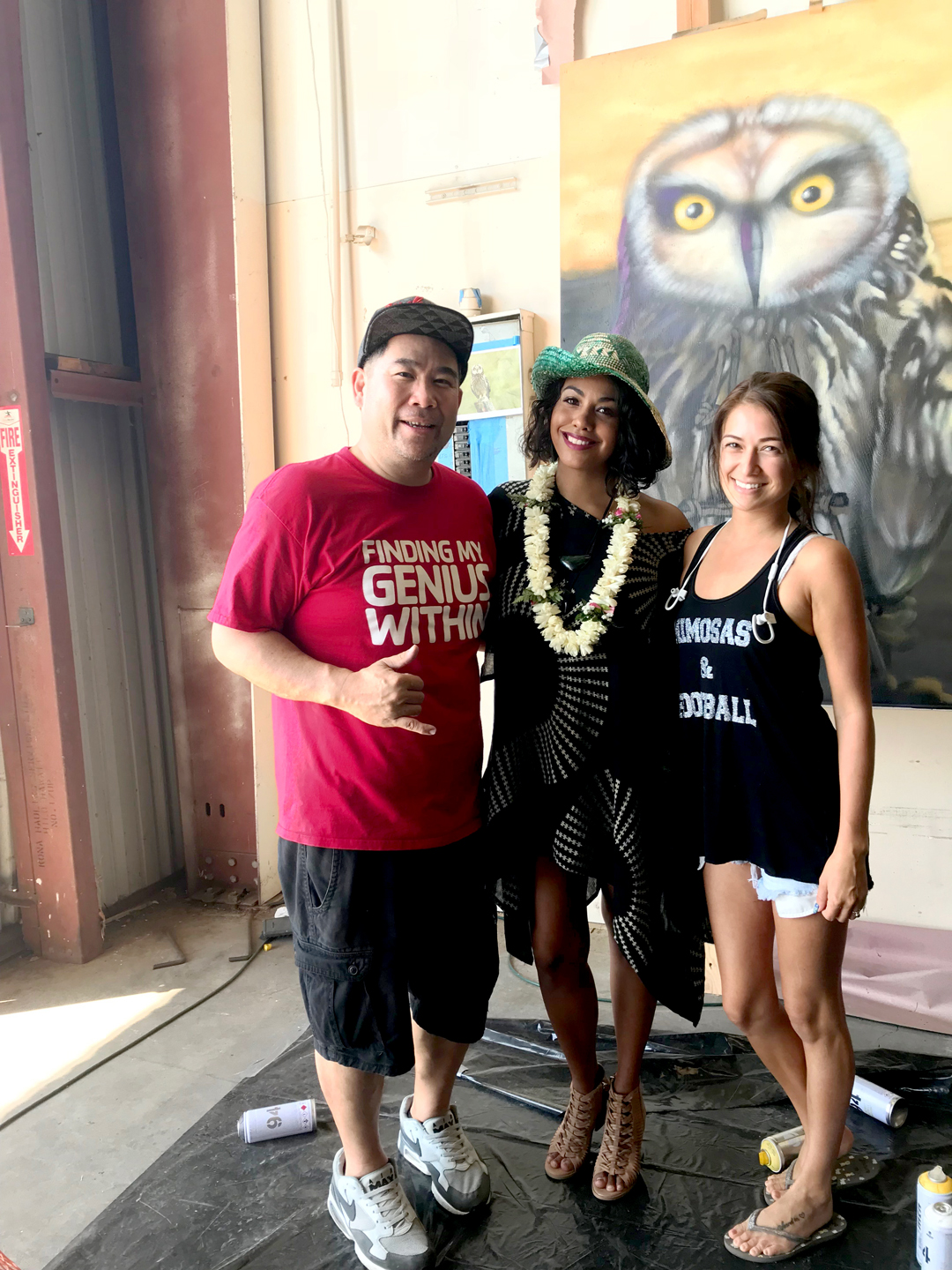 Special visit by Hawane Rios and Pua Case gracing us with their presence and mele! Mahalo nui Nikki Collins for connecting us! Amazing!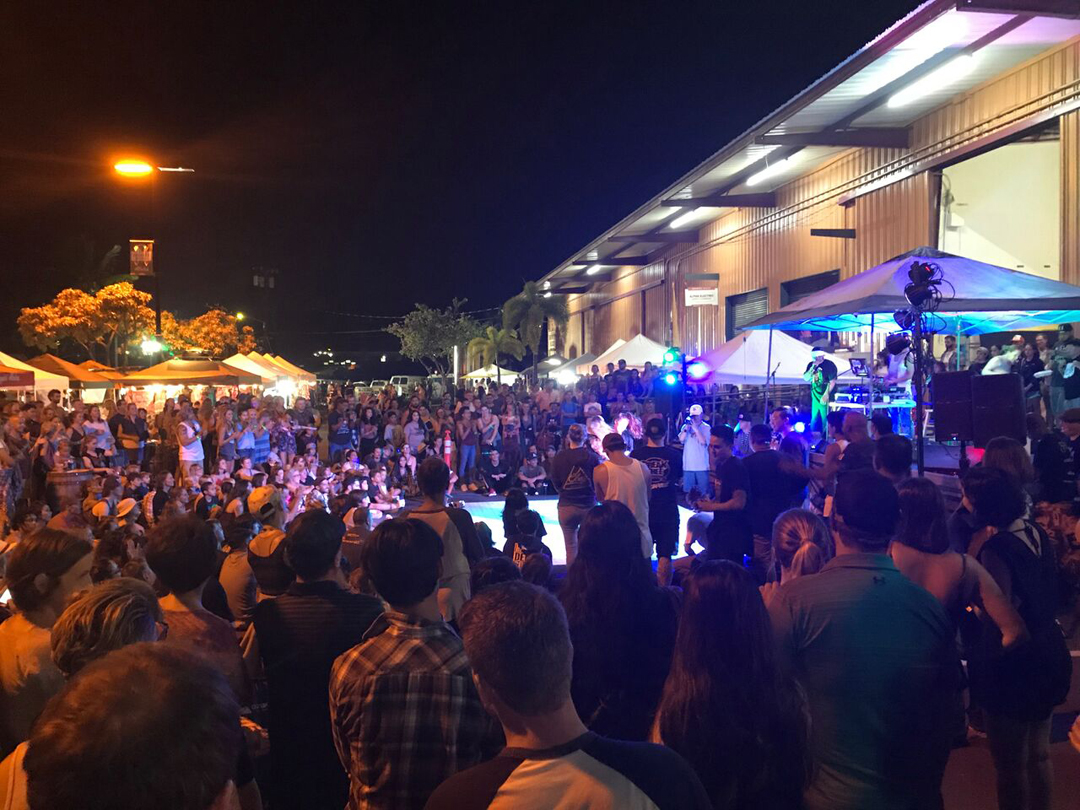 Mahalo nui to Yaro, Ken Swift and Manini Holdings for all your hard work in making this event possible!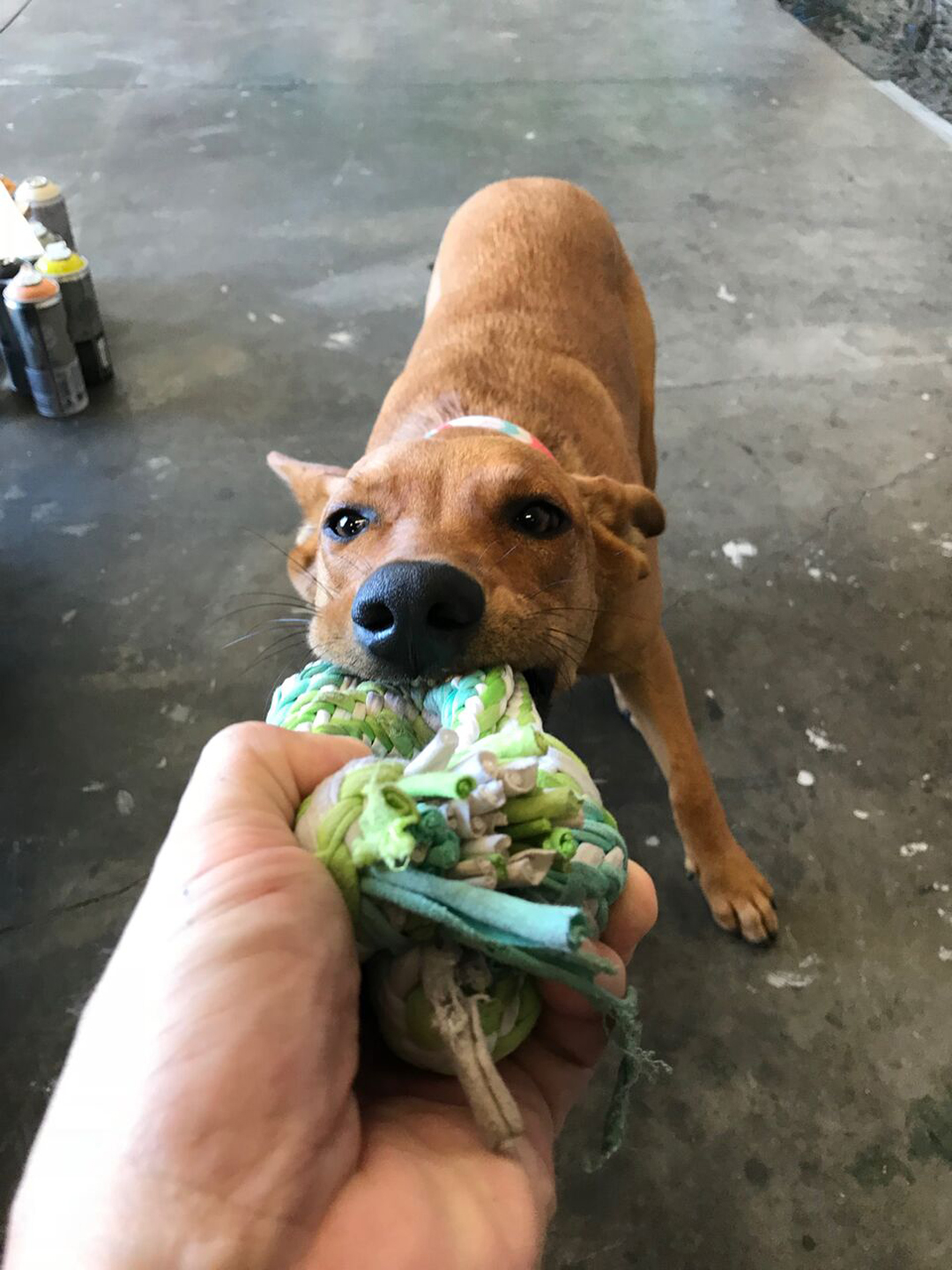 Mural mascot Pu'uwai!  Giving us our second wind when we were tired and drained! Mahalo!