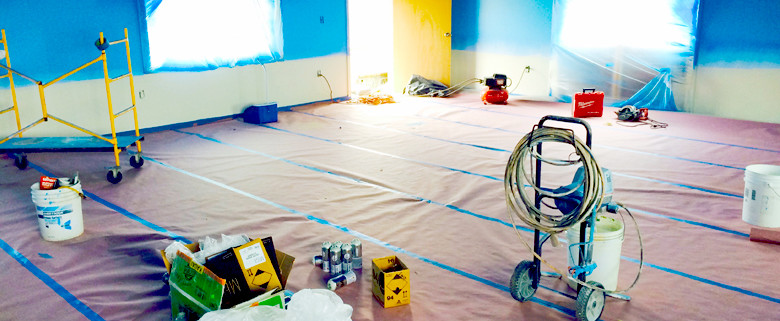 The Boys and Girls Club Clubhouse in Lihue, Kauai is getting a big time make-over and we're thrilled to be a part of it! It will take us three weeks to complete this project and we're currently in the middle of week one. So far, we've prepared all the walls for what's to come. This makeover will involve creating two large murals: one exterior and one interior. Both of these murals will be collaborative involving the participation of 50+ adults and youth. We can't reveal too many project details quite just yet, but here's a sneak peek for now: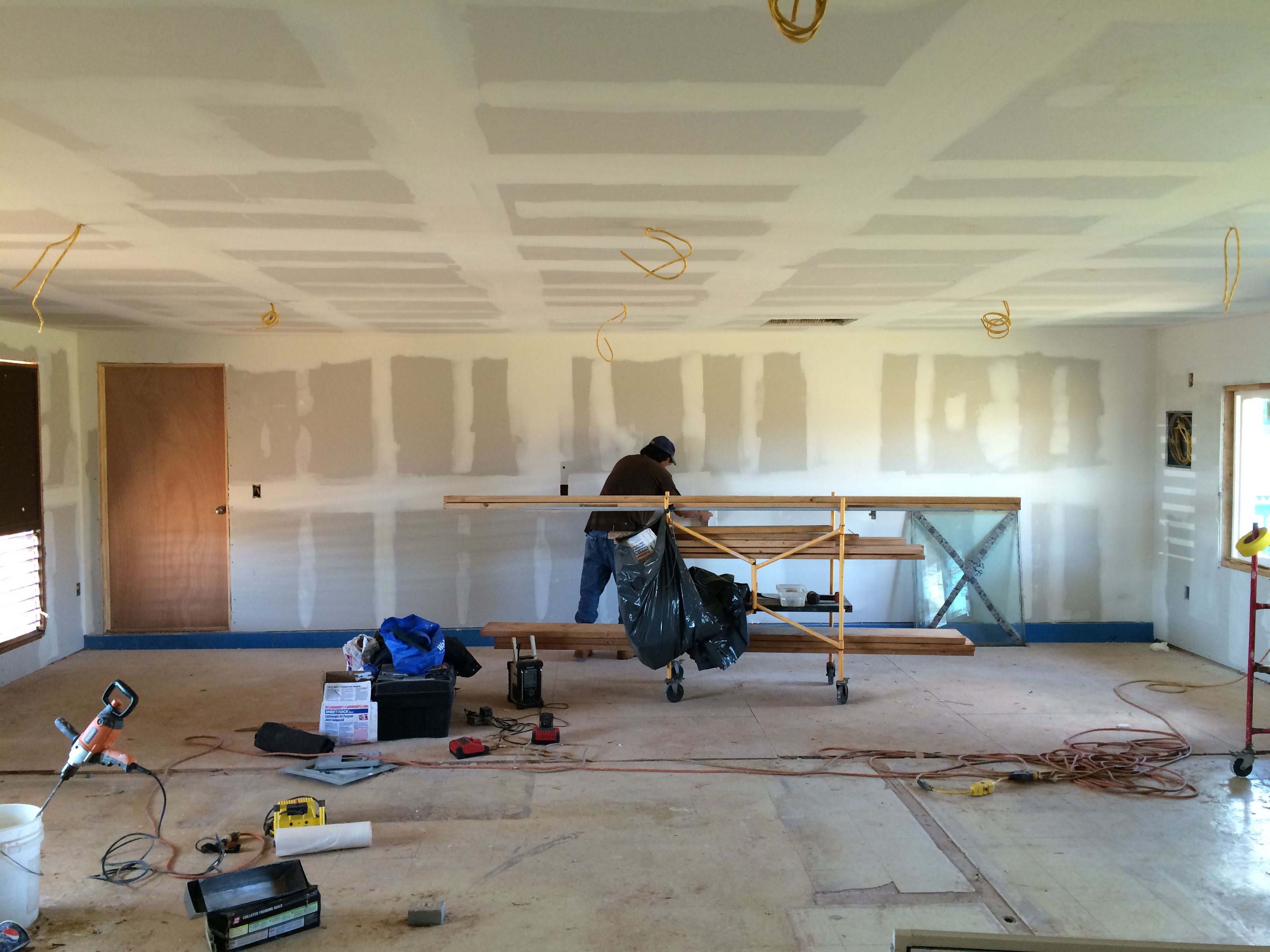 With each mural project, we try to expand our knowledge and challenge our comfort zone. In this case, we used a spray gun for the very first time. Thankfully Stan, a professional carpenter and project crew member (pictured here), gave us a pointers on how to control this fun tool. It was fast, loud and powerful. We got the job done and we got covered in paint in the process! Live & Learn!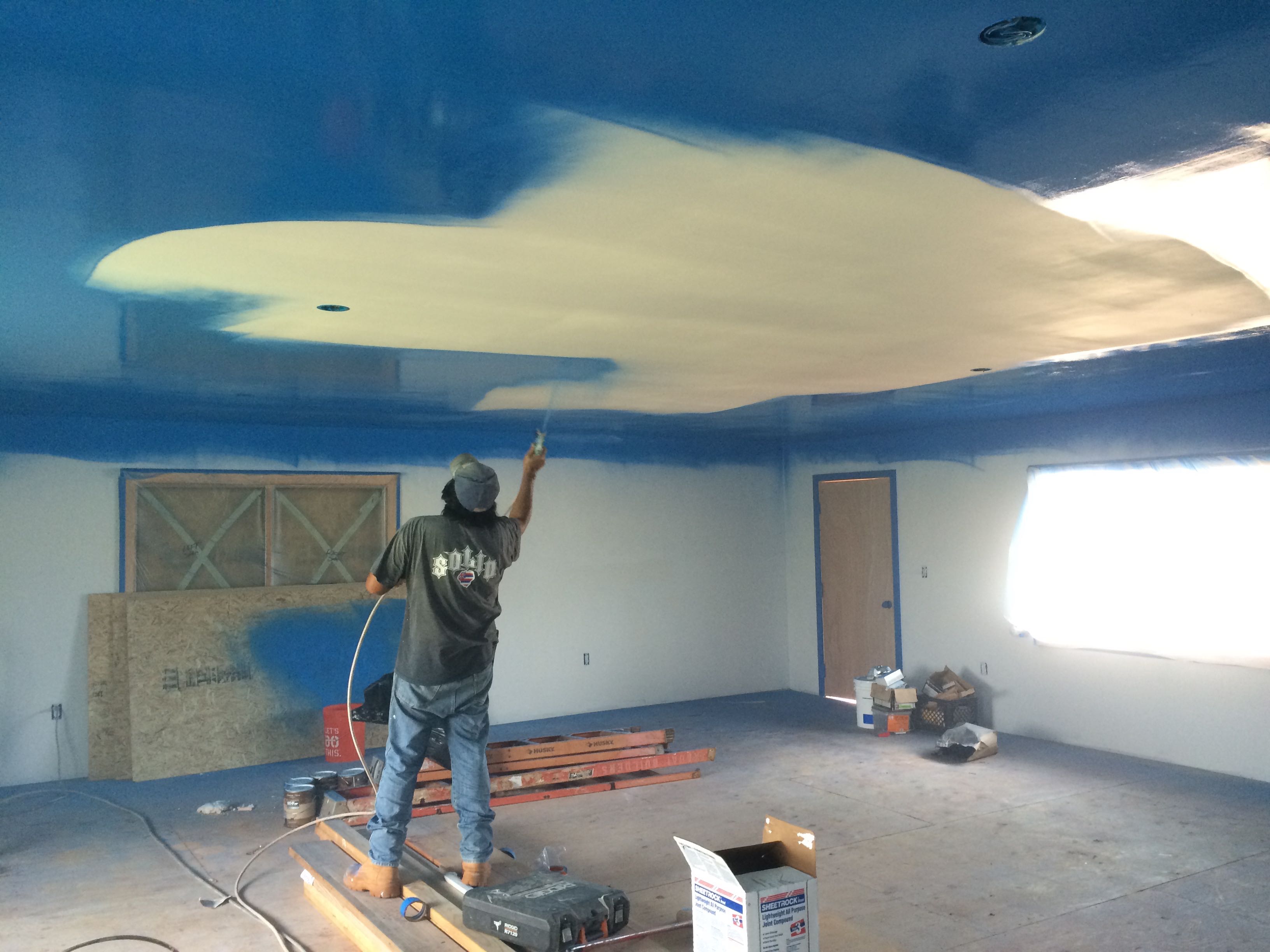 For the past three days we've been working diligently to get all the walls ready to paint a scene that will spark imaginations and transport people to a magical place. Stay tuned for updates!
JOB OPENING: If you know anyone who might be interested, we are currently seeking assistants in Kauai to help us with some basic labor for this project. Please contact us via our Facebook page (Keep It Flowing) or Instagram @keepitflowing and we will get back to you asap! Interviews begin on Monday, April 6, 2015.