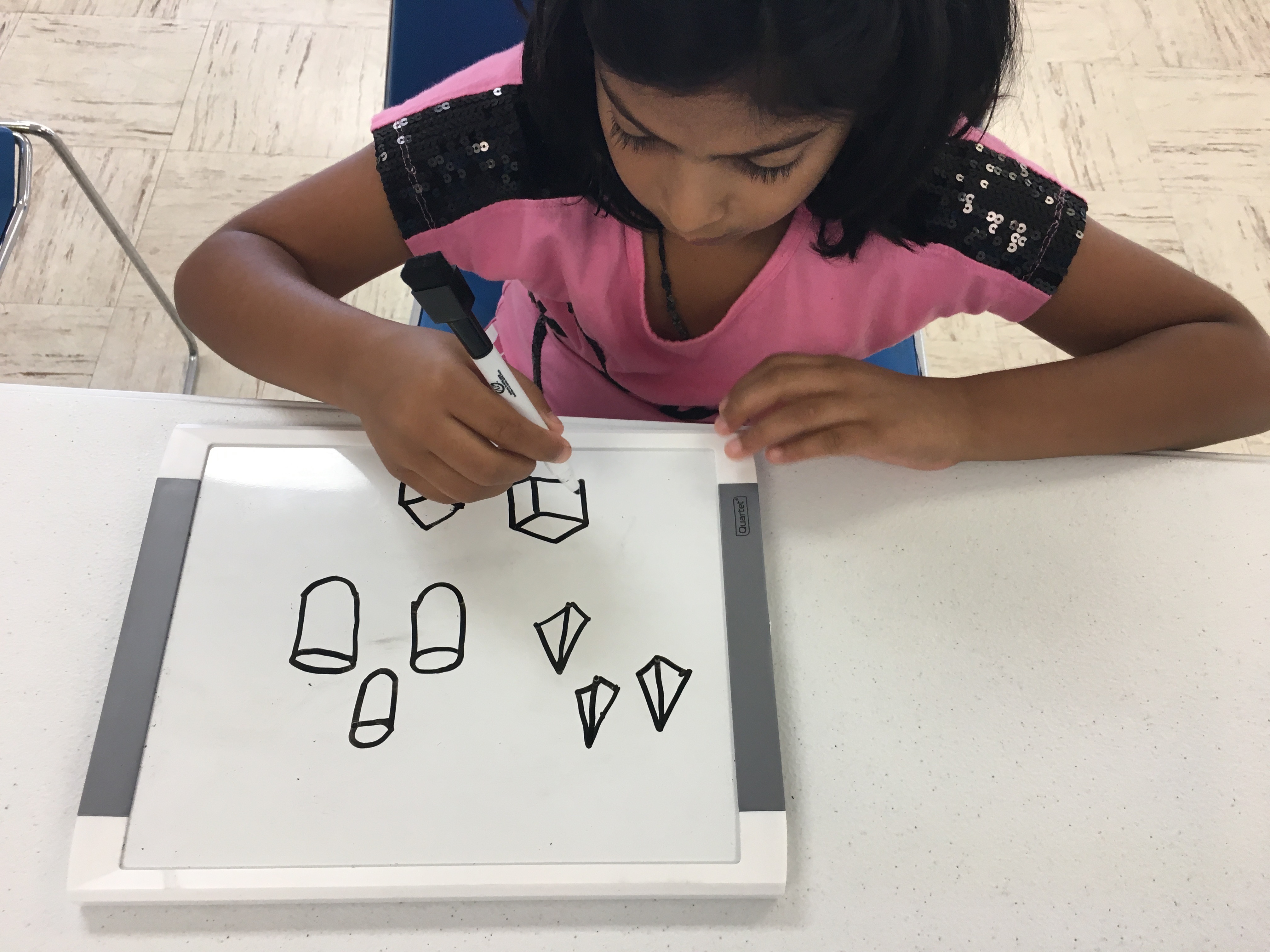 In April of 2017 Creative Director Ken Nishimura partnered with Diverse Art and the YMCA in Nuuanu, Hawaii to start art classes for the youth. Ken designed two programs for beginners and advance classes and lasted for 8 weeks.
The beginner's class developed foundational drawing techniques such as eye hand coordination, how to draw shapes and line quality. The youths that participated in the beginners class were given the assignment of drawing 1 dimensional shapes like triangles, square and circles. In the next phase they were encouraged take the same images and add a 1 and 2 point perspective to create depth in their drawings. In the final stages, Ken shared how to create objects, animals and structures using the techniques acquired from the course.
The advanced class started the program by creating shapes and images using depth, & time and space. Ken challenged the youth to create mural from conceptualization, drafting and completing the mural within the 8 weeks period. The mural was painted in the youth department in a study room wall within the YMCA. The goal for the students was to create a mural with originality and to incorporate positive affirmations. The students completed the mural on the last days and learned how to time manage art projects.