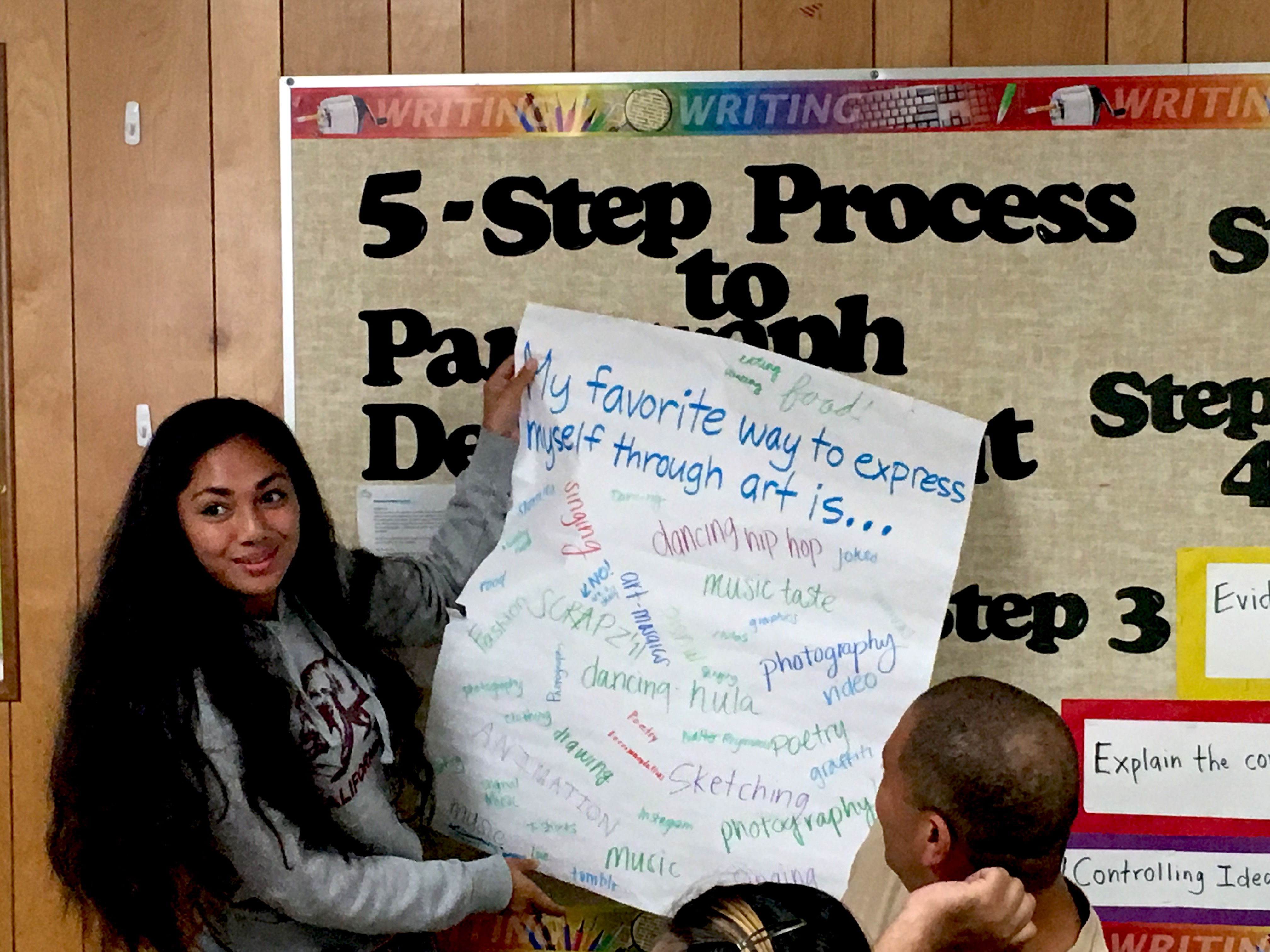 Ewalution Think Tank was developed by the Coalition of a Drug Free Hawaii (CODFH) and Keep it Flowing LLC (KIF) to collaborate with the youth of Ewa, Hawai'i. Our goal was to inspire and develop antidrug campaigns, gather data and feedback concerning drugs and addiction within the community. Our focus groups were encouraging the youth to share their thoughts and ideas on how art can be an effective tool to promote prevention through community building events and awareness projects.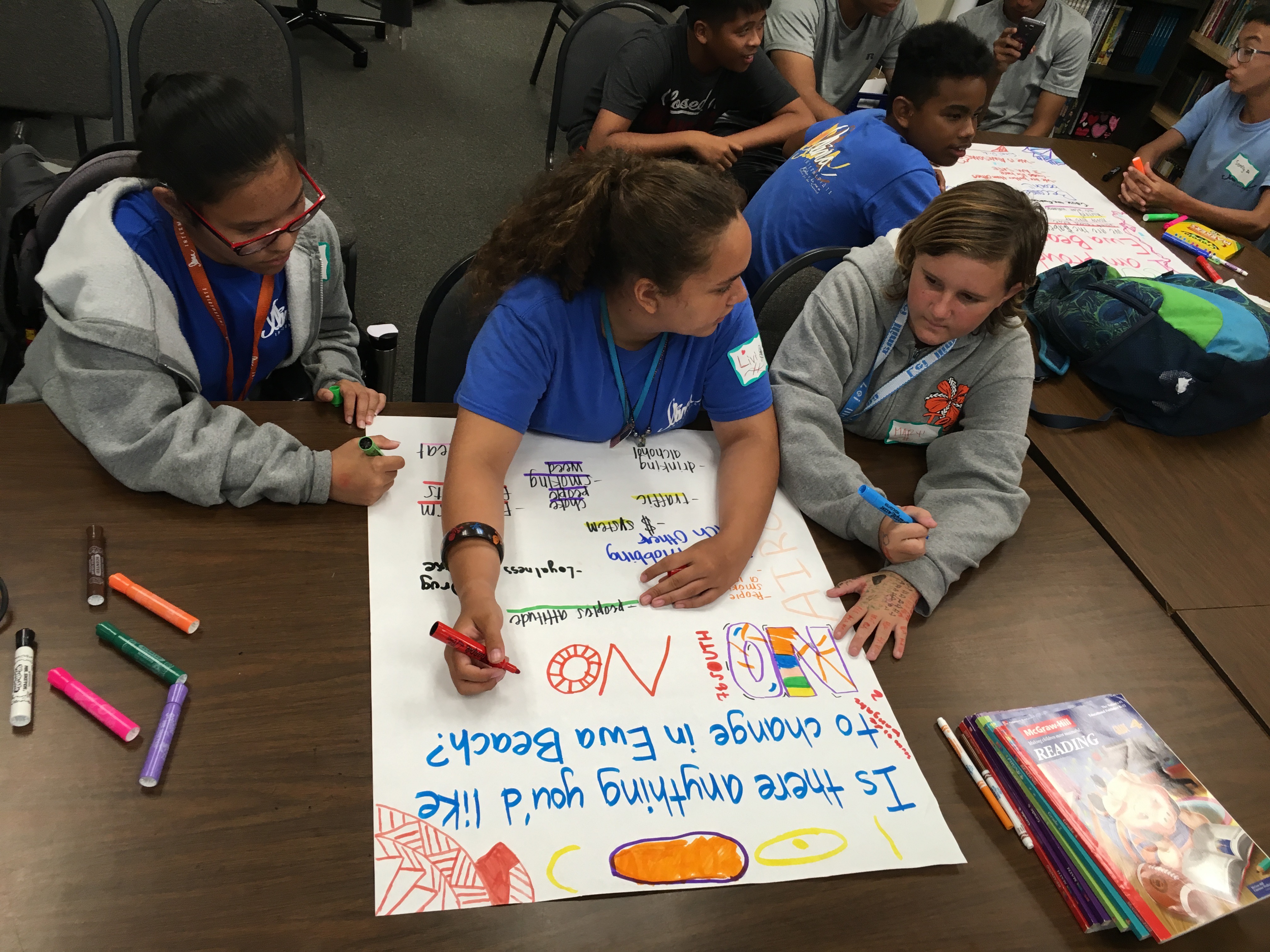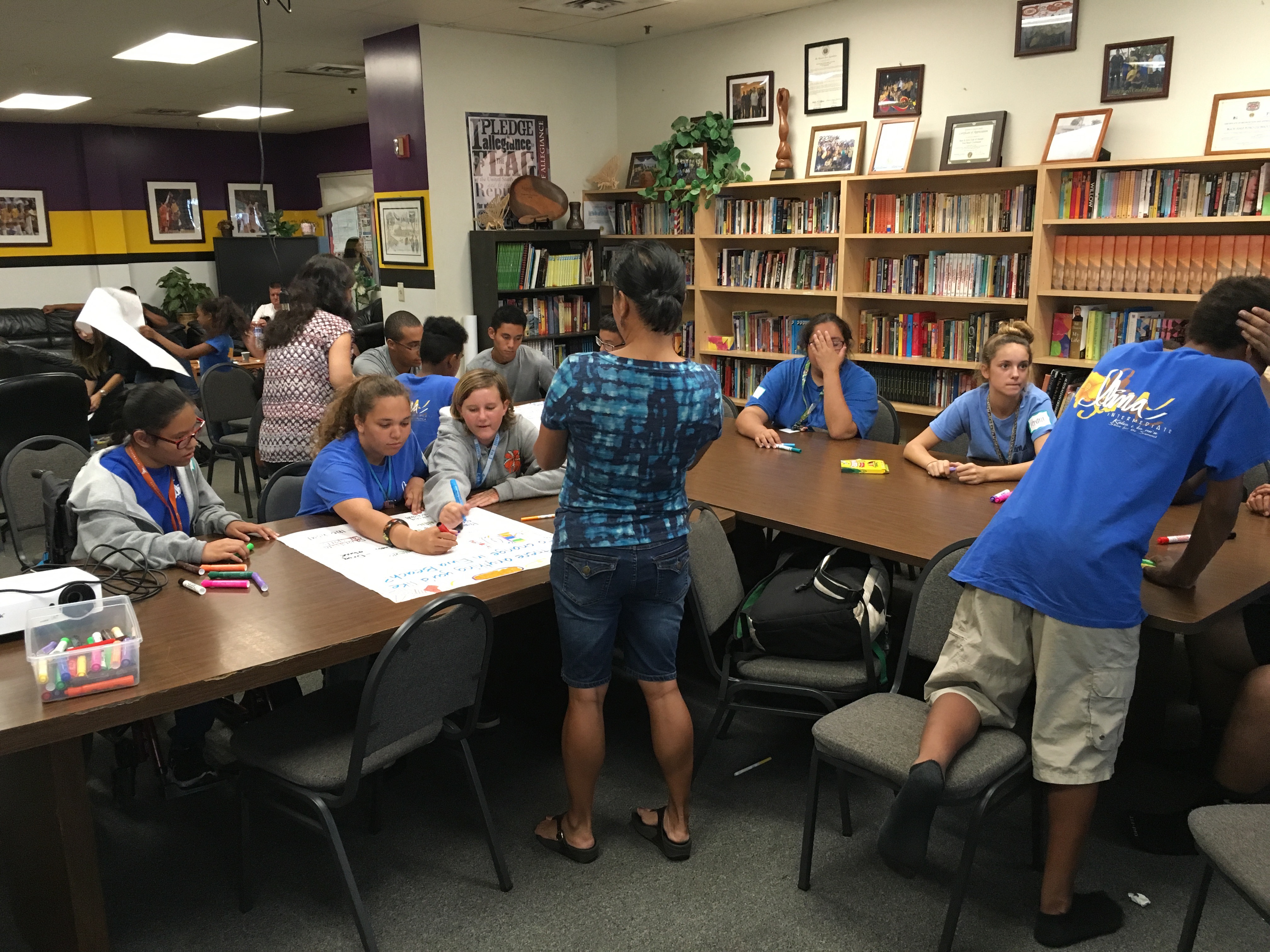 Our case studies consisted of two groups from the Ewa district on September 16th and November 15th of this year. Our first think tank was conducted at the Boys and Girls Club of Ewa and consisted of 24 youths ranging from High School and Intermediate levels, our second session was with Campbell High School students and totaling 18 participants. The CODFH conducted a survey to measure how many youths believed that art is an effective means to create awareness against drugs in their community and 39 out of 42 youth voted in support of our art and awareness initiative.
Every Think Tank had started with a CODFH teamwork building exercise and leading into artist Ken Nishimura, Creative Director of KIF, sharing his artist background and a presentation. Ken's artwork and career is one that has proven to resonate with youth through numerous global and statewide projects and workshops. Ken's art style appeals to the youth stemming from public mural works, urban inspired imagery and a strong background in digital art.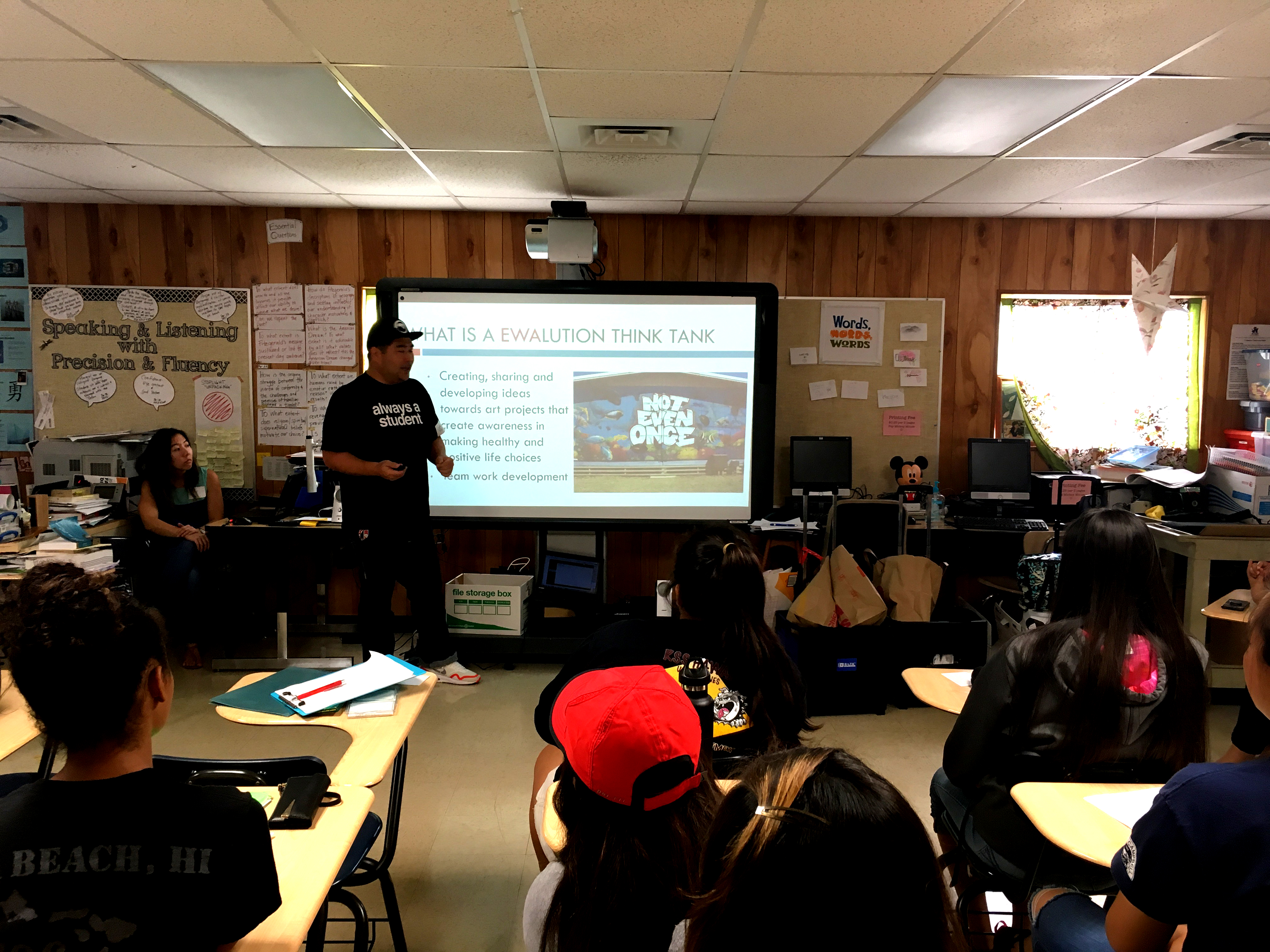 Ken started his presentation by sharing his artwork and projects from around the world through a slideshow. The body of work captivated the attention of the youth and set the foundation to present his power point on how art and design can be used to build and strengthen communities. Ken transitioned his approach and shared how his career had taken a path into contributing to our statewide communities and how he uses his art to create social and environmental awareness. His power point then leads into the models he has created and how he was able to use murals, promotional products such as t shirts, stickers, banner, brochures, and community events and rallies to raise awareness towards important issues or awareness.
Through out the KIF presentation there were questions and interest raised by the youth and Ken was very insightful and fulfilling in his response to the youth during both case studies. The youth were then directed and encouraged to engage in filling out a collaborative questionnaires. During the survey we noticed that the responses from the youth were being drawn or creatively designed on the survey versus linear and written with structure. The youth were very inspired by the entire process and took it upon themselves to creatively express their ideas and suggestions through illustrations, creative fonts, color selection and design/layout.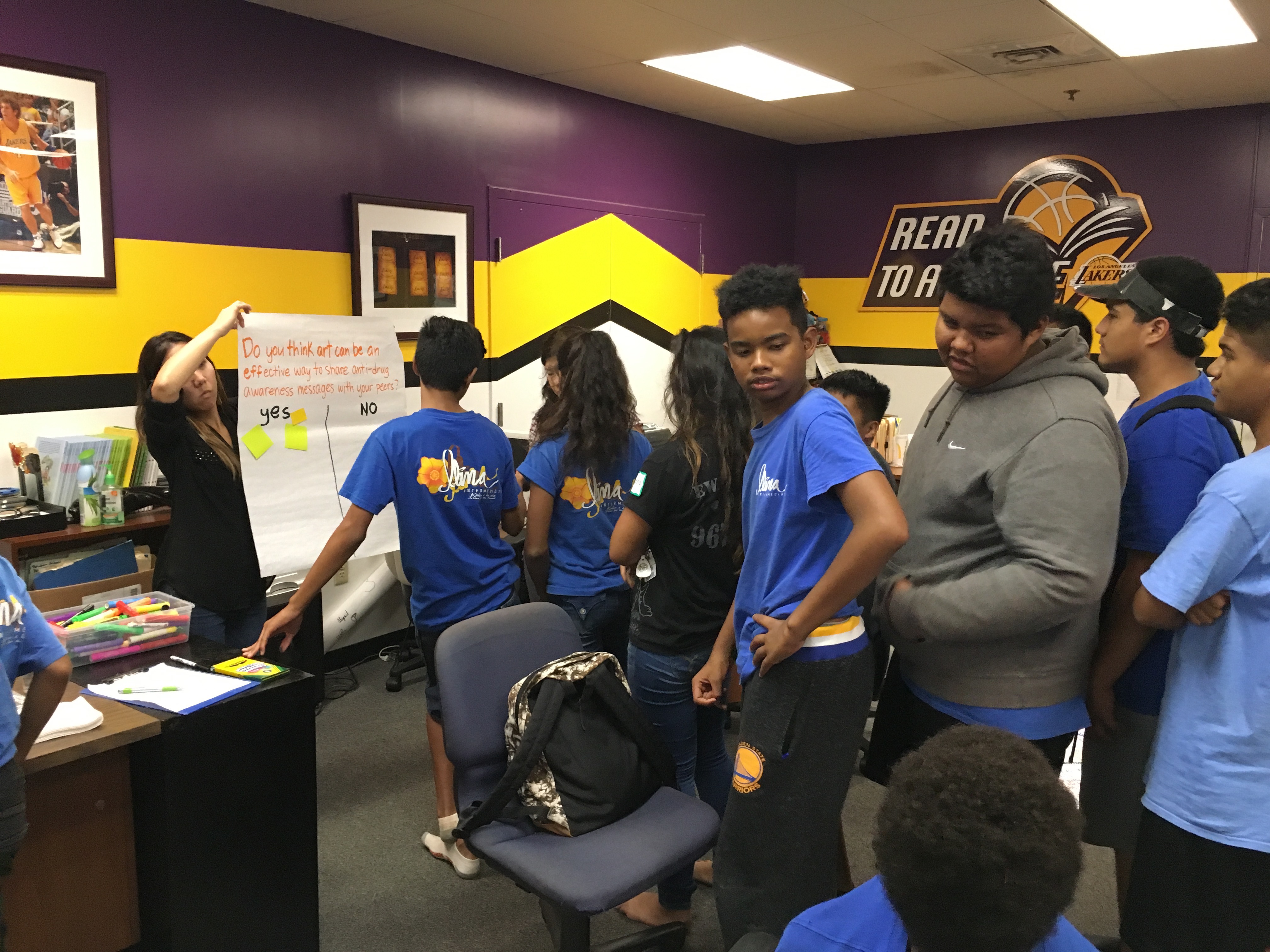 Ken has observed a unanimous interest and support from the youth towards using art to help rid the Ewa community of drugs and drug issues by using art to promote awareness. Because of mural programs such as "Art Basel" and "Pow Wow" the interest in aerosol art is climbing exponentially every year especially with the youth. Aerosol art can be designed in a very appealing way to connect to any community as it has been proven through numerous statewide murals created by Keep it Flowing LLC and the letter of support endorsing the art.
Based off the survey and case studies, KIF suggests a mural campaign(s) including a community day and mural unveiling ceremony. Based of past success, we want to encourage the community (of all ages) to come out and participate in the process of the mural on the community day and also in joining in on the celebratory event upon completion. We feel very strongly in bridging all age groups to collaborate towards one common interest and goal in which will help solidify the push for a drug free Ewa campaign.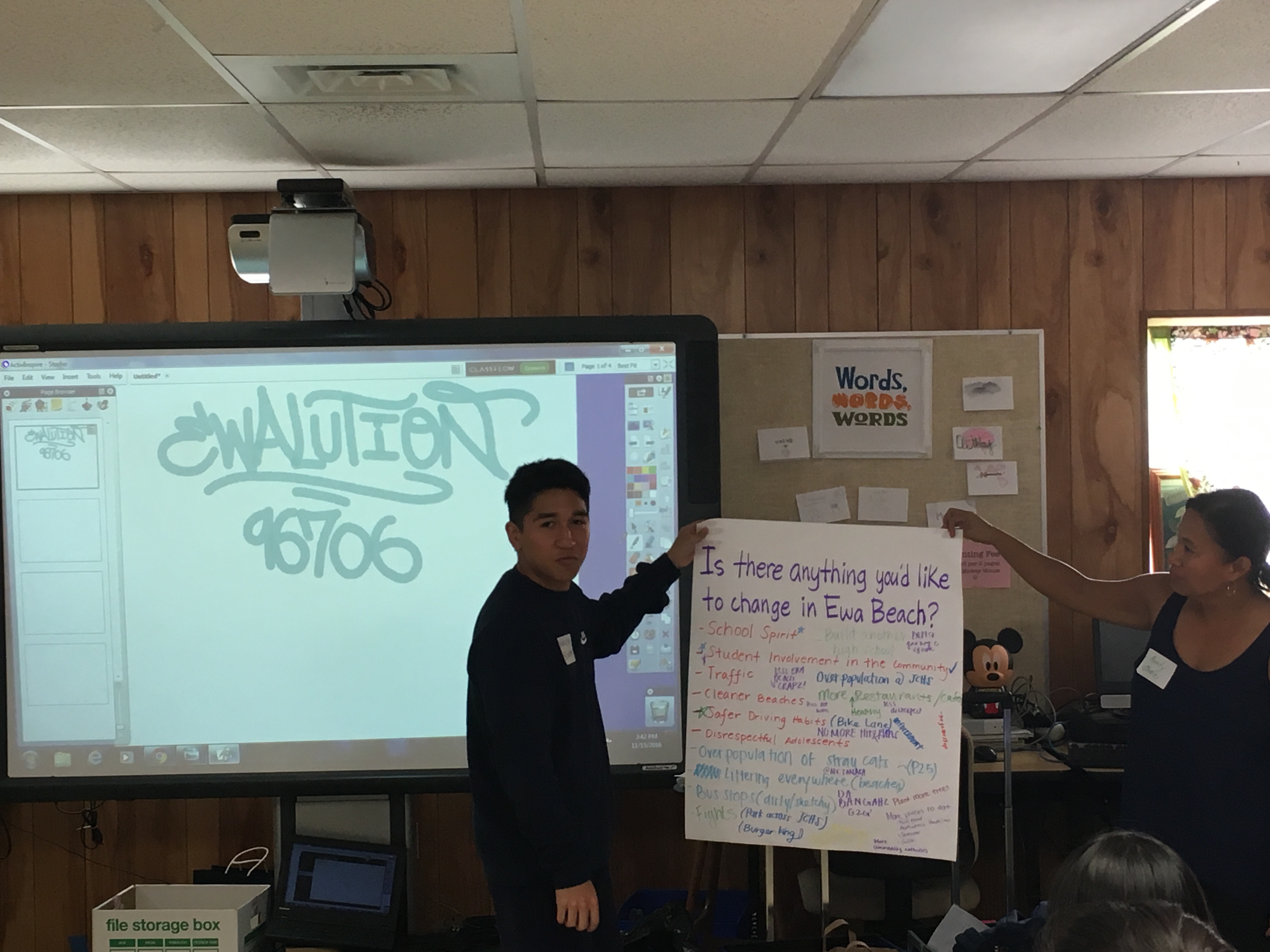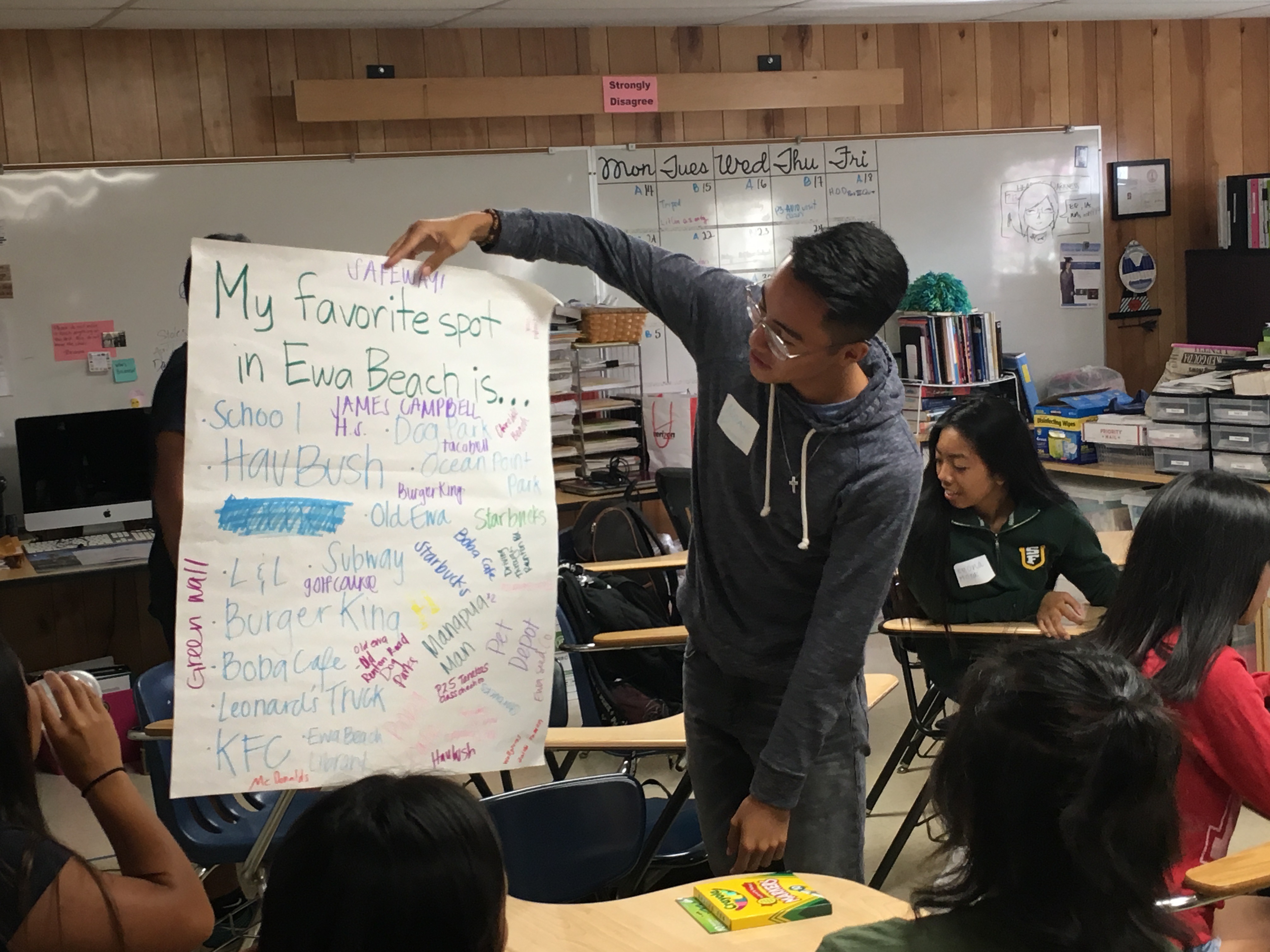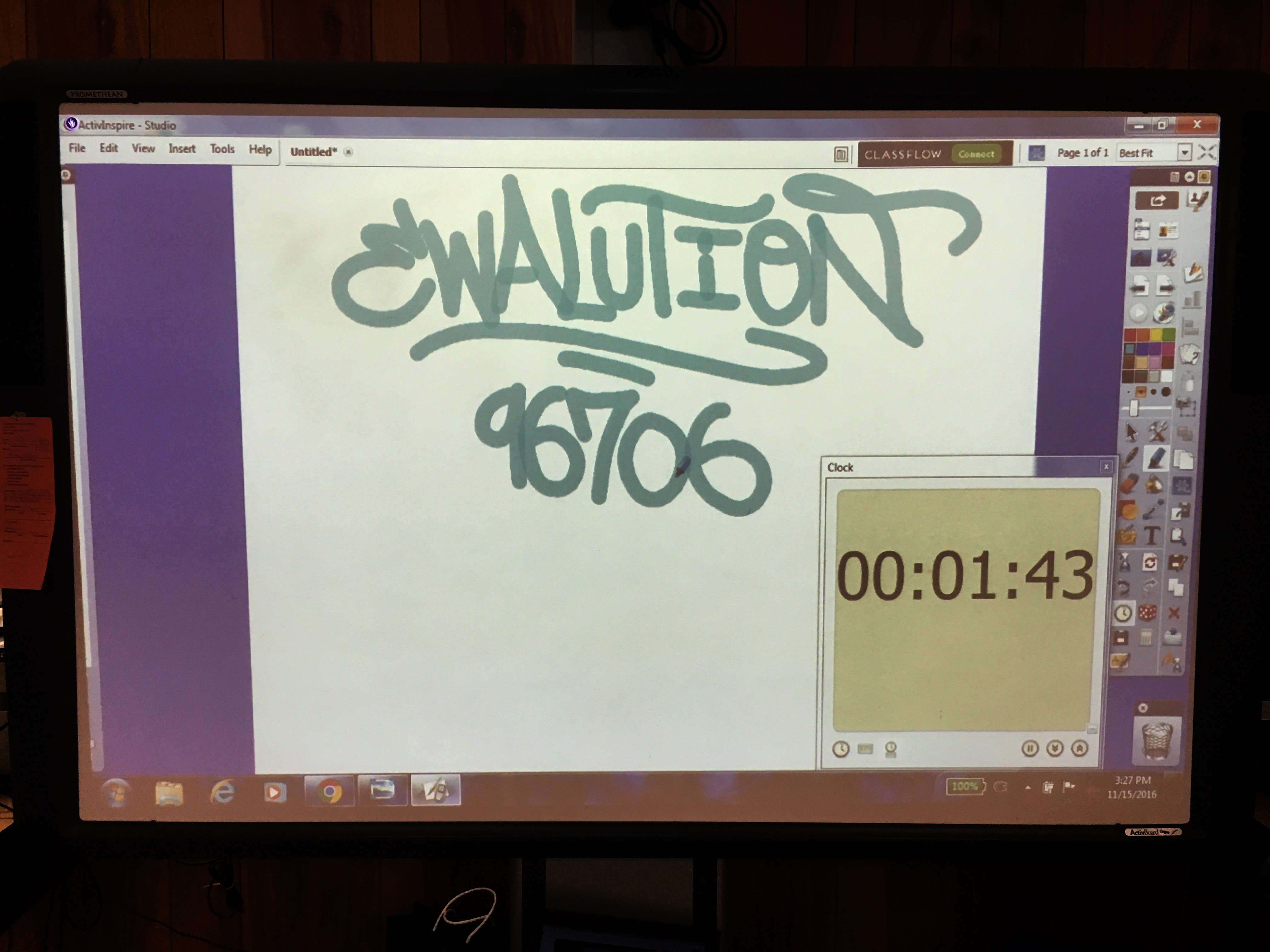 We also support the building of the anti-drug Ewalution branding through developing of public service announcements items such as posters, flyers, banners and decals. KIF can design a workshop course to lead the youth in designing the images, designs and photography direction towards PSA's.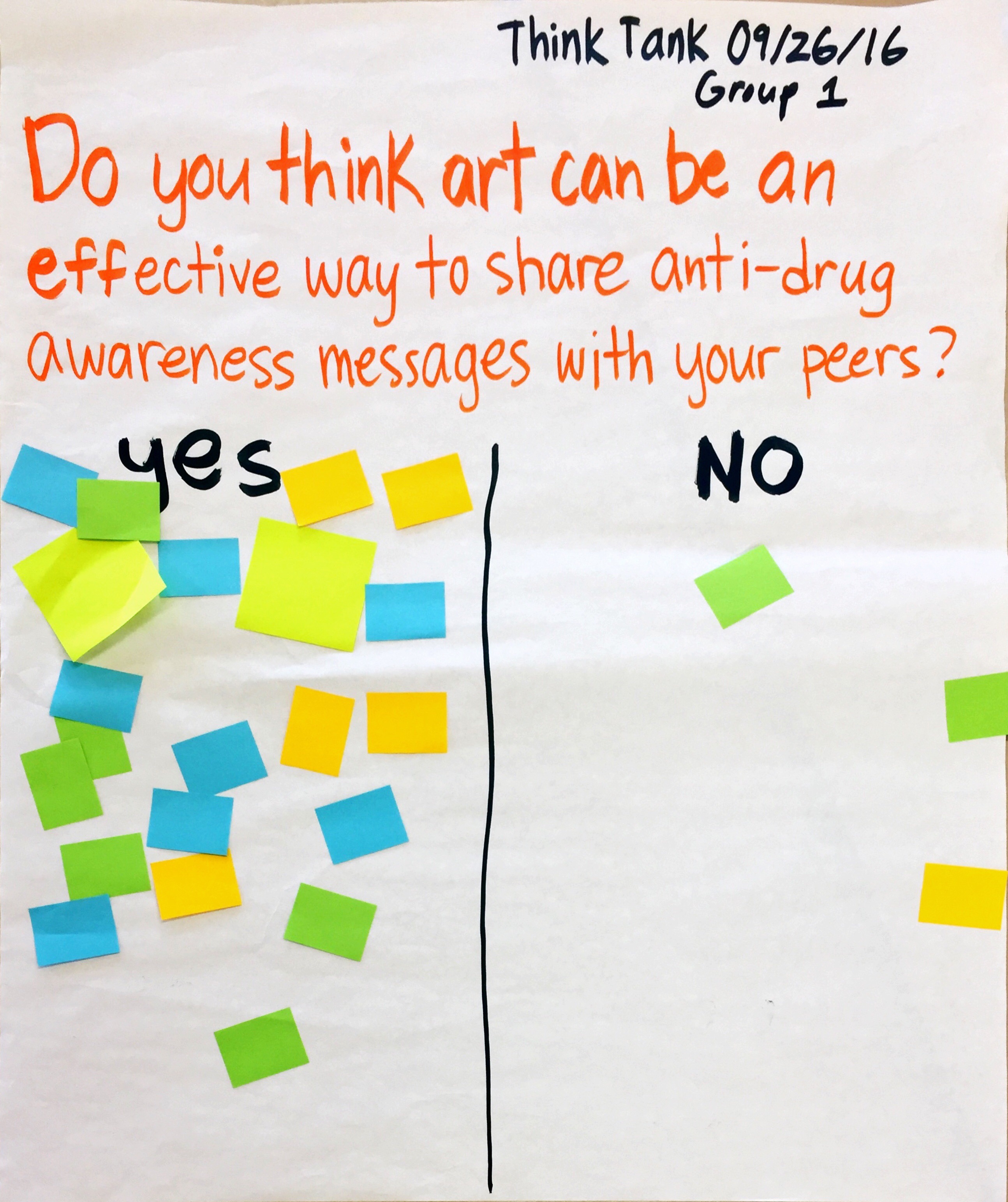 The end result of the Evalution think tank lead to all students of Campbell High School voting on whether art is an effective vehicle to create awareness towards the dangers of drug use within their community. Coalition of a Drug Free Hawaii tallied all votes and 39 of a total of 42 students voted in favor of art being a positive and effectual means of communicating the cognizance of drug within their community.