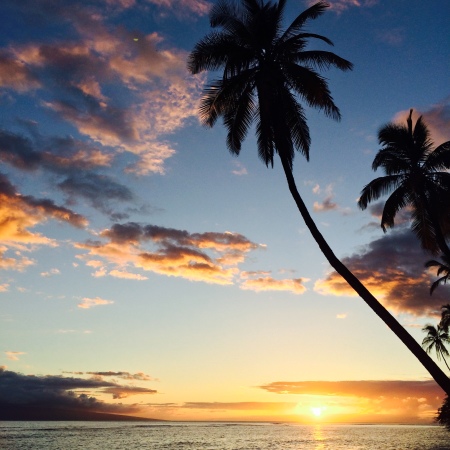 What We Do
Based in Honolulu Hawaii, with widespread experience on six Hawaiian Islands, Keep It Flowing provides creative strategies and innovative design solutions to companies, organizations and schools.  Our company is also very fluid as well as mobile which allows us to service the needs of any state or country globally.
Our Team
Our team of cutting-edge artists, innovative educators and skilled writers work together to provide concept and design solutions for our clients.
Our Strategy in Brief
While we use a variety of tools, our method is the same. We treat our clients as partners, immersing ourselves in their issues and cultures.  Mostly, we work as a team wherever we go and like the great Kung-Fu fighter Bruce Lee said, we try our best to "be like water."  We grow with each challenge and exceed our clients' expectations every time. We work quickly and efficiently without cutting corners.  We combine experience, energy, and hard-won wisdom with a desire to meet new challenges with new ideas.
Our Services
Design & Brand Development
Logo Development
Digital & Graphic Design
T-shirt & Apparel Design
Murals
Murals with a Message
Commission Murals
Education
Digital Art, Painting & Art Workshops
Youth Based Projects
Public Speaking